Tianshui Huatian Sensor Co., Ltd.
Established in 1968 / Registered capital 10 million / 20+ national patents / 4 invention patents  / Factory 3000+ square meters / 50+ R&D team members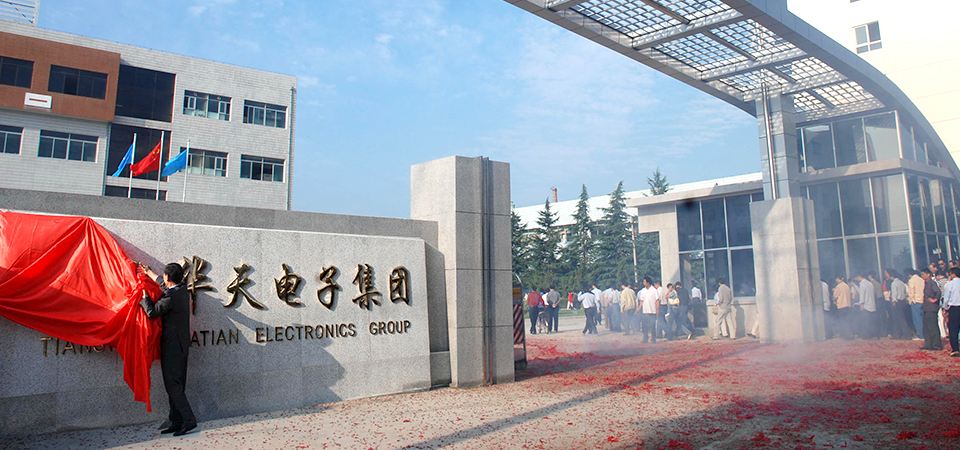 Tianshui Huatian Sensor Co., Ltd. is a subsidiary of Tianshui 749 Electronics Co., Ltd. (formerly the state-owned 749 Factory established in 1968) and an independent legal person. The company is a company limited by shares with a registered capital of 10 million yuan. , Is one of the earliest domestic enterprises to develop and produce pressure sensors and transmitters.
The enterprise obtained the first batch of national high-tech enterprise certificates in December 2008.In the past ten years, the company has obtained more than 20 national patents, including 4 invention patents; more than 20 new products have passed the provincial review and filing. The leading products are CYX series oil injection core pressure sensors, CYB series pressure transmitters, CYBK series electronic pressure switches, CYBD series pressure controllers, CW series temperature transmitters, automatic monitoring systems and more than four hundred varieties. The products sell well in more than 20 provinces, municipalities and autonomous regions in China, and are exported to the United States, Japan, Israel, Europe, Southeast Asia and other countries and regions.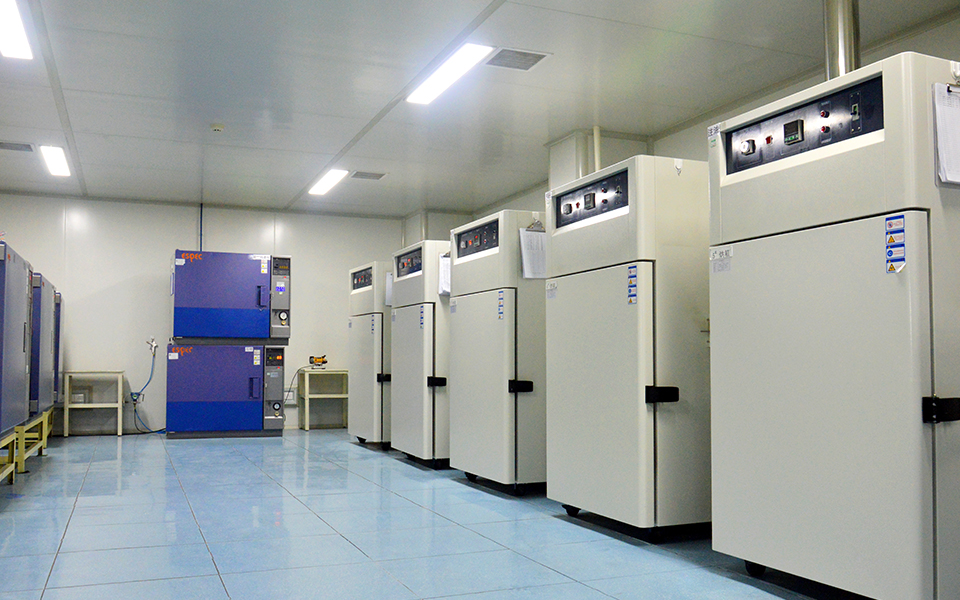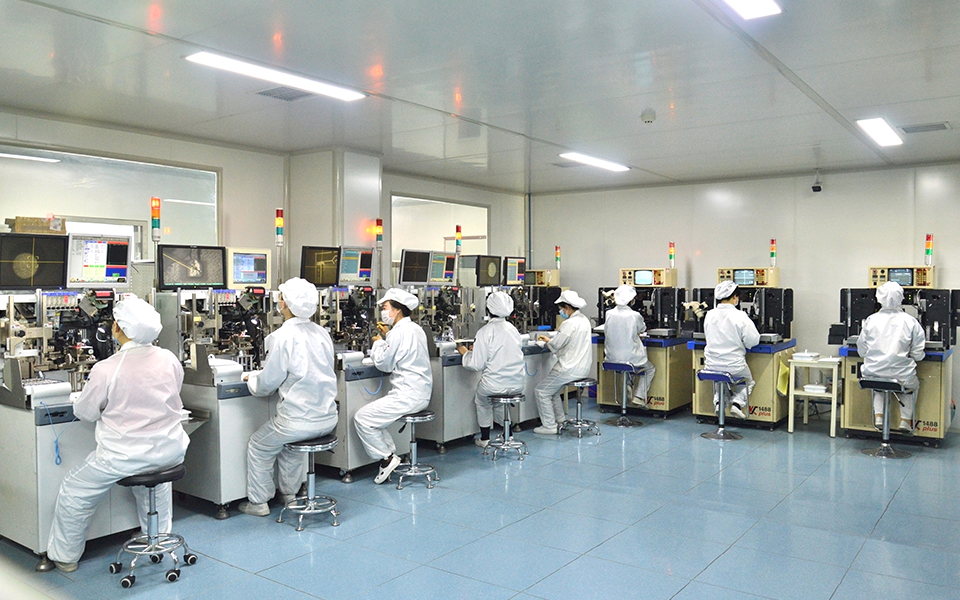 The company's existing plant area is more than 3,000 square meters, of which the purification plant is 1,000 square meters; a production line with an annual output of 800,000 OEM oil injection core pressure sensors; a production line with an annual output of 100,000 pressure transmitters, sensors and intelligent digital instruments; A production line with an annual output of 50,000 temperature sensors; a development and construction team dedicated to the intelligent monitoring of factories.。
The company has 138 employees, 70% of whom have college degree or above, and more than 50 R&D teams, including 27 with intermediate titles and 6 with senior titles. The company has always attached importance to investment in technology research and development, and has increased research and development efforts in MEMS pressure sensors, wireless pressure transmitters, digital intelligent pressure transmitters, and special pressure transmitters, and has achieved good market response. This has created a good situation for both production and sales. Products are widely used in oilfield, coal mine, medicine, chemical industry, civil explosion, electric power, environmental protection, food and other industries.